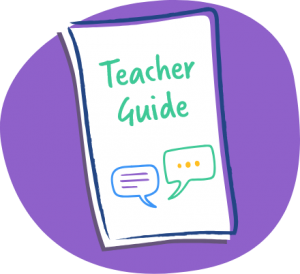 Learn how to teach Glass-Analysis
Teachers use the Teacher Guide to familiarize themselves with the Glass-Analysis method, the kit tools, and how to structure instructional sessions.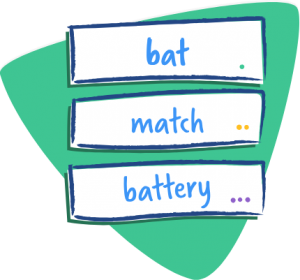 Teach a decoding session using the Cluster Cards
Teachers use Cluster Cards to teach a decoding session using a question and answer format outlined in the Teacher Guide.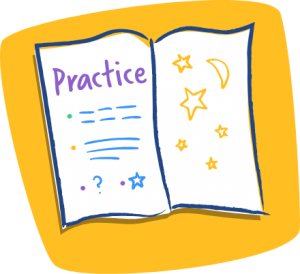 Practice decoding with your students
Teachers use the Follow Through Practice Books to transfer from the cards to oral at-sight reading at the end of each instructional session.